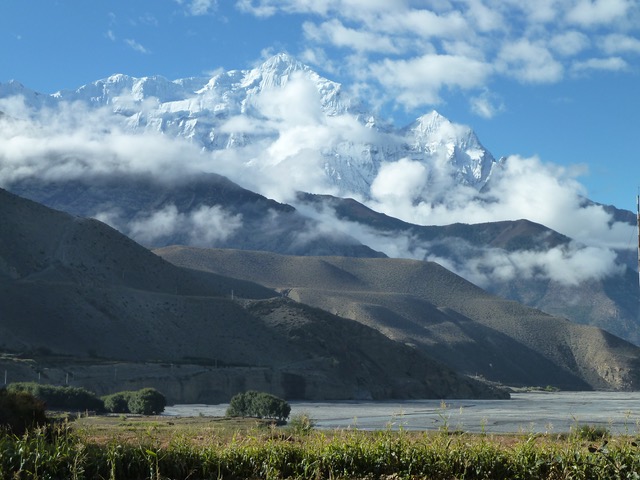 Here at Extreme Bike Tours we like to keep you on your toes. New destinations are an essential part of the business and it keeps us interested and you guessing. 

What drives our choices? 

Well there are many factors, where do we think the roads will be great for riding, will the scenery be out of this world, will it be the experience of a lifetime. 

In many of our favourite destinations that have been on the radar for quite some time we own fleets of bikes, but when starting out in a new country we need to find what bikes are available and if it can be our treasured Royal Enfield which has always been and will always be our bike of choice. 

No matter what the terrain it will get you through. 


Granted we will almost definitely encounter some troubles along the way but never too much for our mechanics.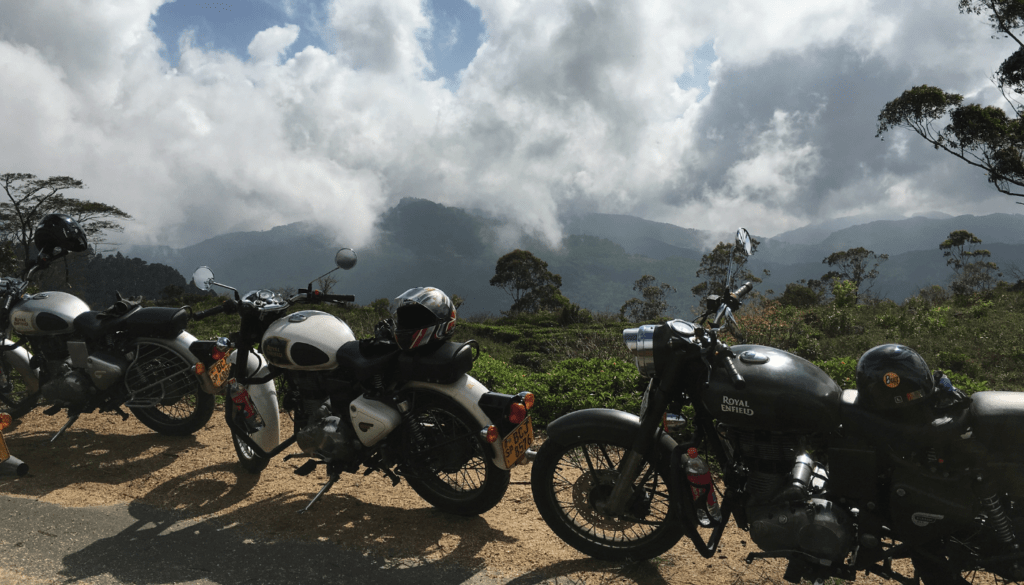 Well lots actually. We have our new tour in Georgia "East Meets West". 
A fascinating country on the division of Europe and Asia. A blend of Black Sea beaches and The Caucasus Mountains make the riding terrain incredibly diverse and beautiful. 
Ancient cities, UNESCO sites and amazing nature make Georgia an underrated destination that will charm you from start to finish. 
Guests are treated as if a gift from the gods and being the birthplace of wine, bottles from ancient vineyards spice up the evening. We are looking forward to this one very much.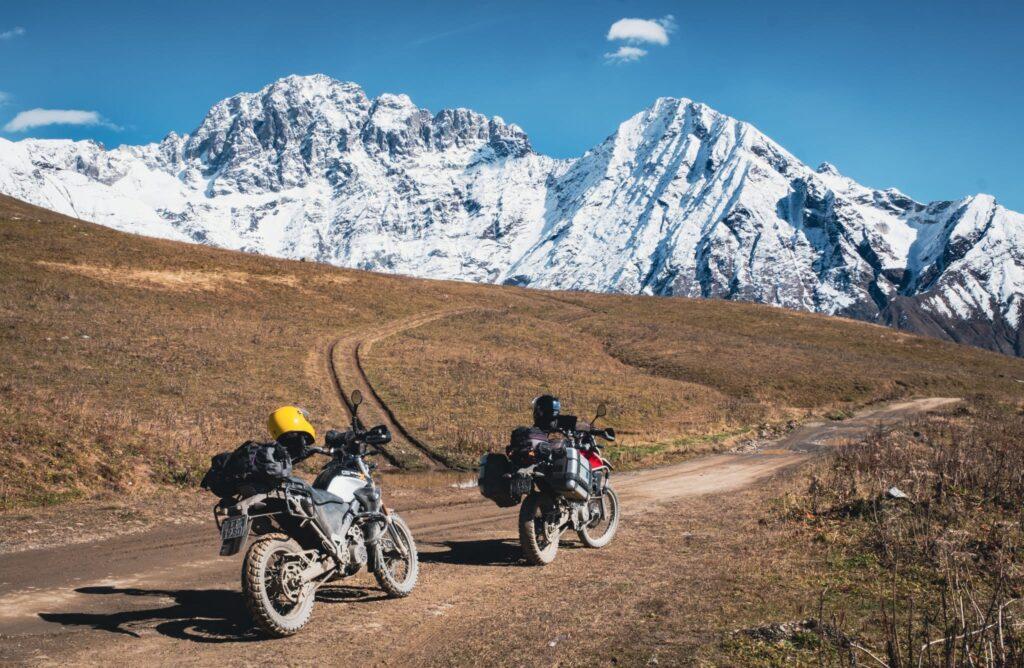 Nepal – official tour page is currently under construction – is a destination that we have toured in before but not for some time now and reinstating it into the itinerary is quite exciting. 
There are not many places to ride that have such immense stature as this land filled with remote valleys and the giants of the Himalayan range. 
From Kathmandu to Pokhara and the remote Kingdom of Mustang it is a ride that will test your skills and open your mind. Visually stunning it will capture your imagination from the outset.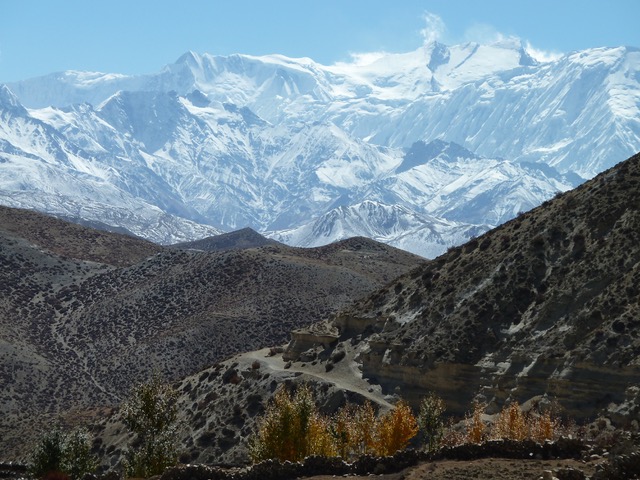 For the second time in Extreme Bike Tours history we will be going to Africa but this time to the mainland not Madagascar. We have added two tours in Africa the first in Tanzania and Zanzibar like a big game ride in the shadow of Kilimanjaro ending up on the exotic island of Zanzibar. 

Plenty to see along the way extinct volcanos, lakes and wildlife. Our second African country will be Namibia we have not yet scheduled this one but continue to plan. 


This is photogenically has some of the most amazing scenery on our planet and names such as the Kalahari and Skeleton Coast evoke remote natural wonders you thought you may not see.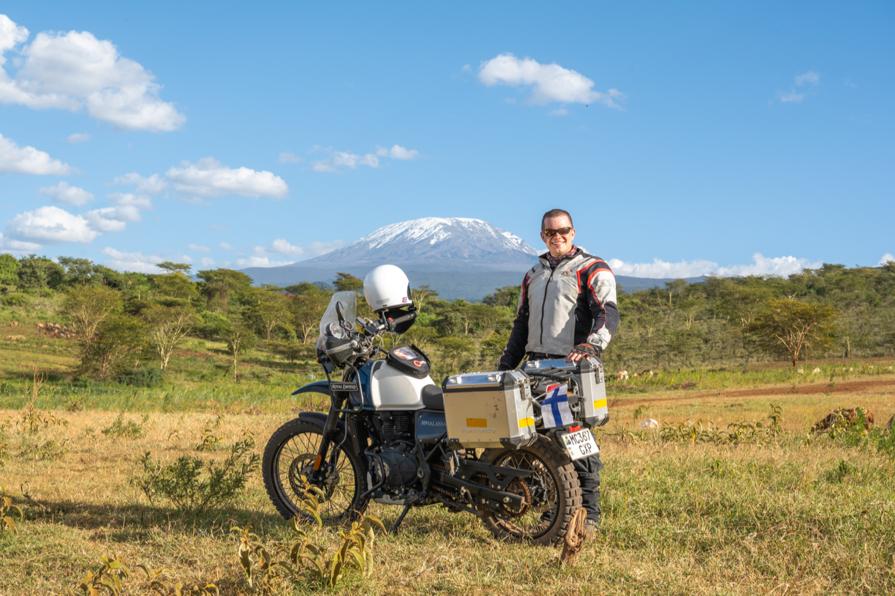 We will continue to keep you guessing every year as we tick off our bucket list while offering you some of the best places to "Ride on the Edge of the World". 
We hope you will join us. Are you up to the challenge?