From Ger camps in Mongolia to Sri Lankan luxurious eco lodges hidden in tea plantations. Every destination has something to offer making the experience unique.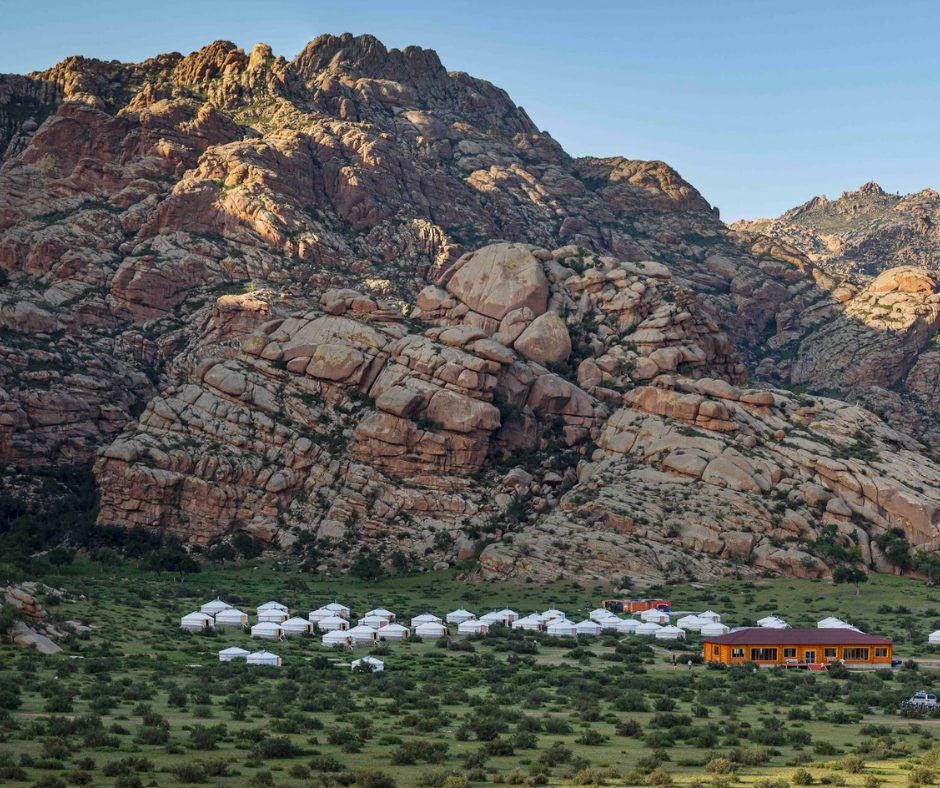 One of the biggest variables when going on a tour is the level of comfort provided, which is usually reflected in the price.
Many tours choose to keep prices down by making the entry level pricing twin share which works great if you are going with a bunch of mates or with the other half.
In fact usually it works out great even if you are sharing with someone you have not met before as motorbike touring can often forge long lasting friendships.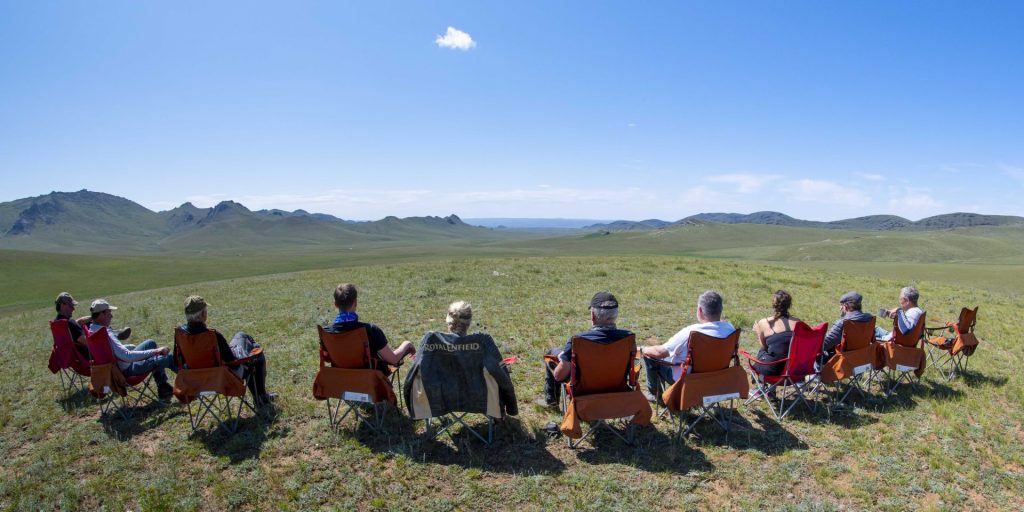 Some destinations obviously don't have much in the way of choice.
When you are crossing the high Himalayas in India or Nepal generally you have to take what you can find and that is not always luxury it is part of the adventure.
Bhutan on the other hand has superb selection of almost family run guesthouses, beautifully presented like the country, with a cuisine quite unlike any of the other Himalayan kingdom's…. yak cheese and chilli stew 'Ema Datshi' being the national dish watch out it can be spicy!!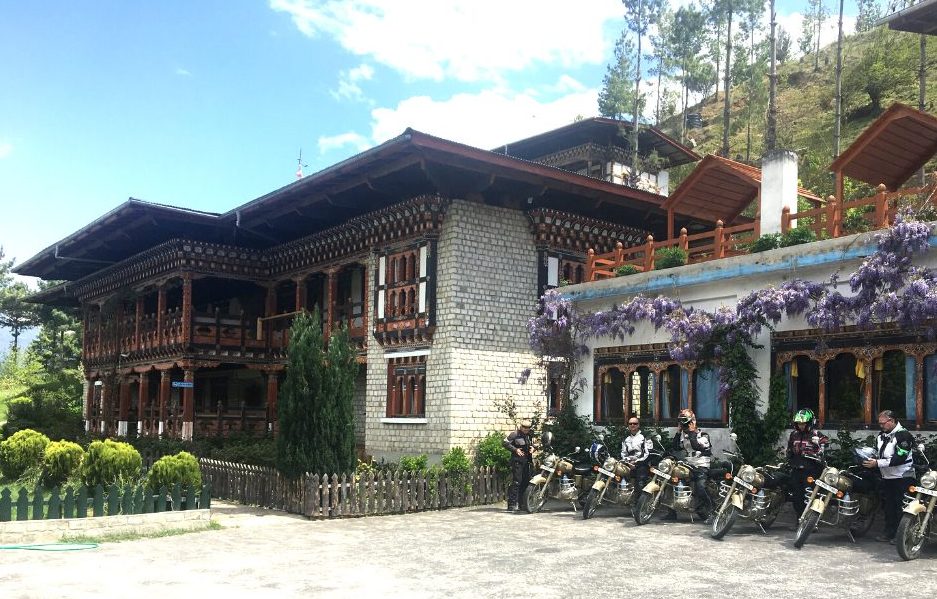 If we are in the wilds of Mongolia wild camping is a must, that has its appeal for some but not all.
Nights under the stars camped next to rivers, fires really does it get any better. There are a few nights on our Mongolian tours when we swap our tents for theirs and stay in the traditional Mongolian Gher often in the west referred to as a Yurt.
These Gher camps have tents with fireplaces, shower facilities and restaurants and can be a welcome break from striking camp.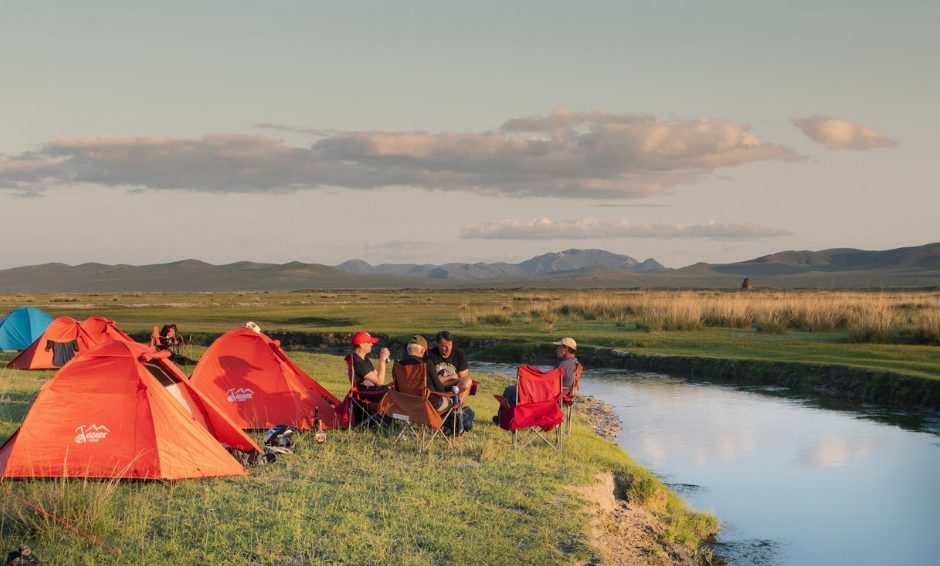 In general as you can see we are governed by our destination, so in Sri Lanka and Rajasthan where good hotels are not hard to come by, we offer a range of tours at different price points.
Our new range of tours entitled 'On a Shoestring' means that accommodation is shared, unless the single supplement is paid. The level of accommodation goes from luxury to comfortable but make no mistake they are still very good hotels.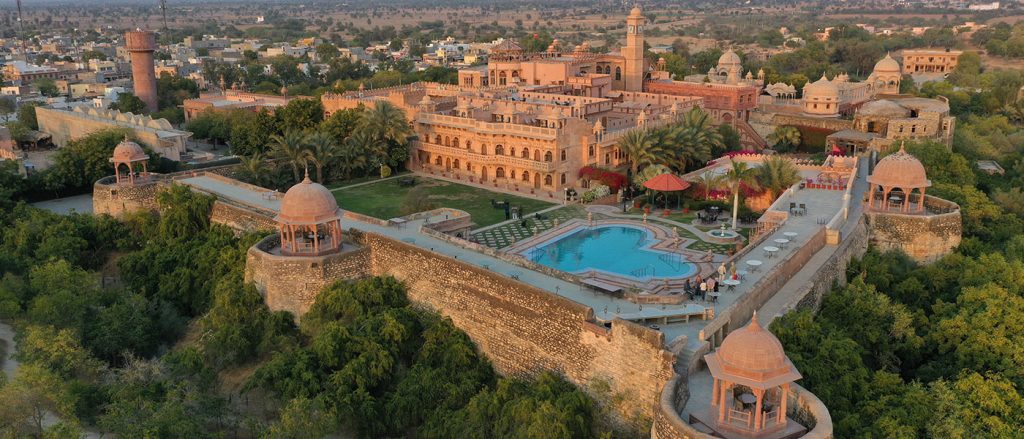 Hidden Sri Lanka is our flagship tour here in Sri Lanka and this has some fantastic unique hand-picked hotels all the way through. It is true that the price is high but there is no sharing everyone gets a room and it lends itself perfectly to the riding couple.
Madulkele Tea and Eco Lodge or Karpaha Sands in Kalkudah and stunning properties, staying in Galle Fort is like staying in a perfectly preserved Portuguese/ Dutch history.
If you want to find out more about where we stay in any of our tours please don't hesitate to ask for a hotel list when considering whether our tours suit you and keep in mind that with Extreme Bike Tours high prices mean high standards.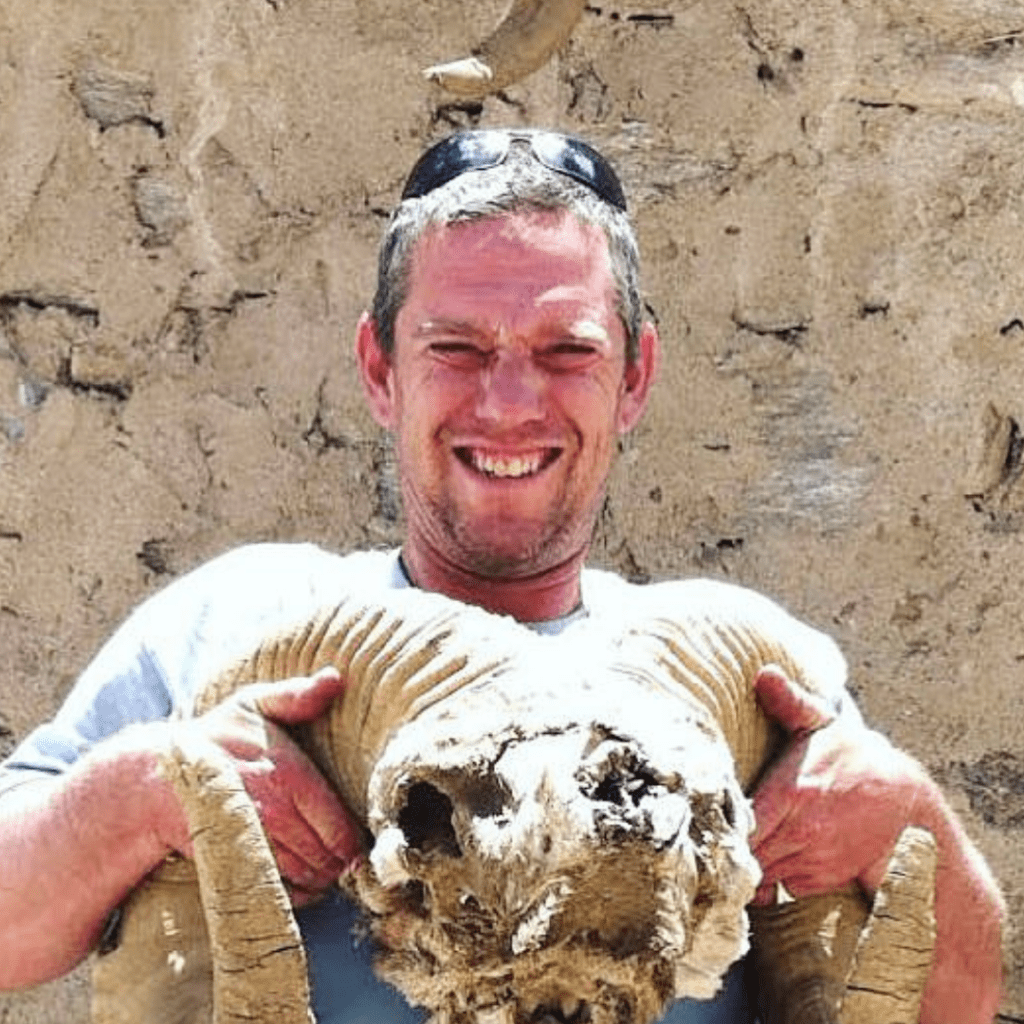 Keen to have a chat about our tours?