What do you really get on a guided motorcycle tour.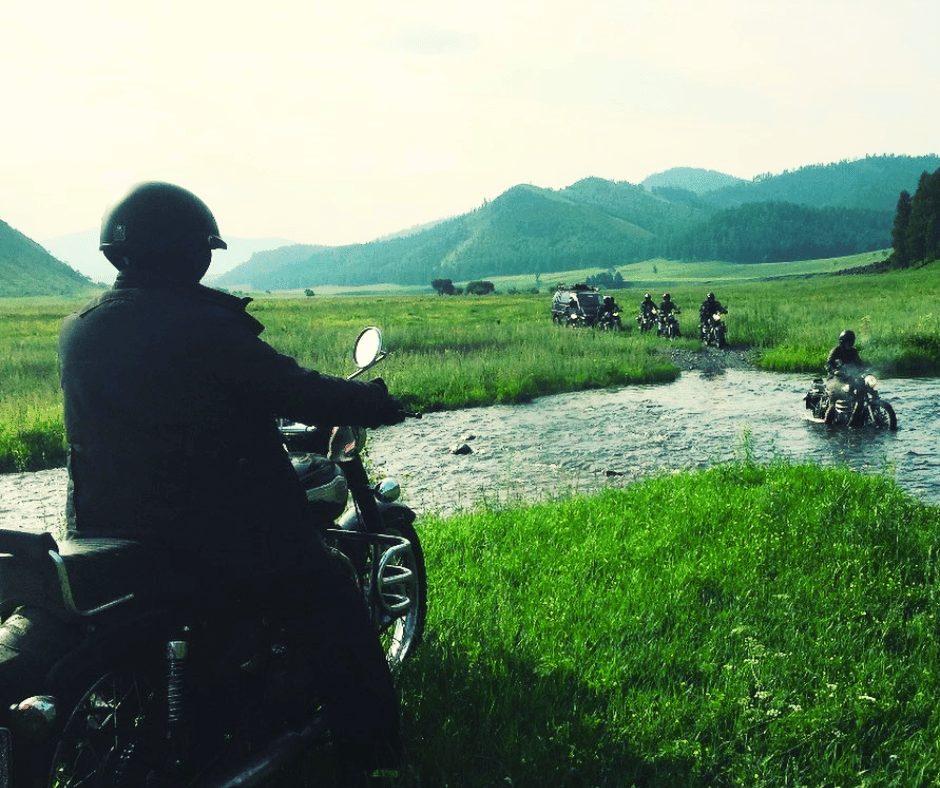 We are often asked about the experience of riding in a tour with a group. Indeed many people don't consider it such an adventure when everything has been laid out for them and prefer to go it alone. In many destinations this is probably quite an easy thing to achieve but not all.
The idea of riding across Mongolia alone or even with a couple of mates is not for the fainthearted. Even with our support crew we have been known to get lost in valleys while following a GPS hence our strap line for Mongolia "Adventures in The Back of Beyond".
India is a different animal with hotels everywhere and if you hire an Enfield of any description, there are parts and mechanics on every street corner. However breakdown in the Spiti Valley and you are in the middle of nowhere. We try to take that element of uncertainty out of your trip.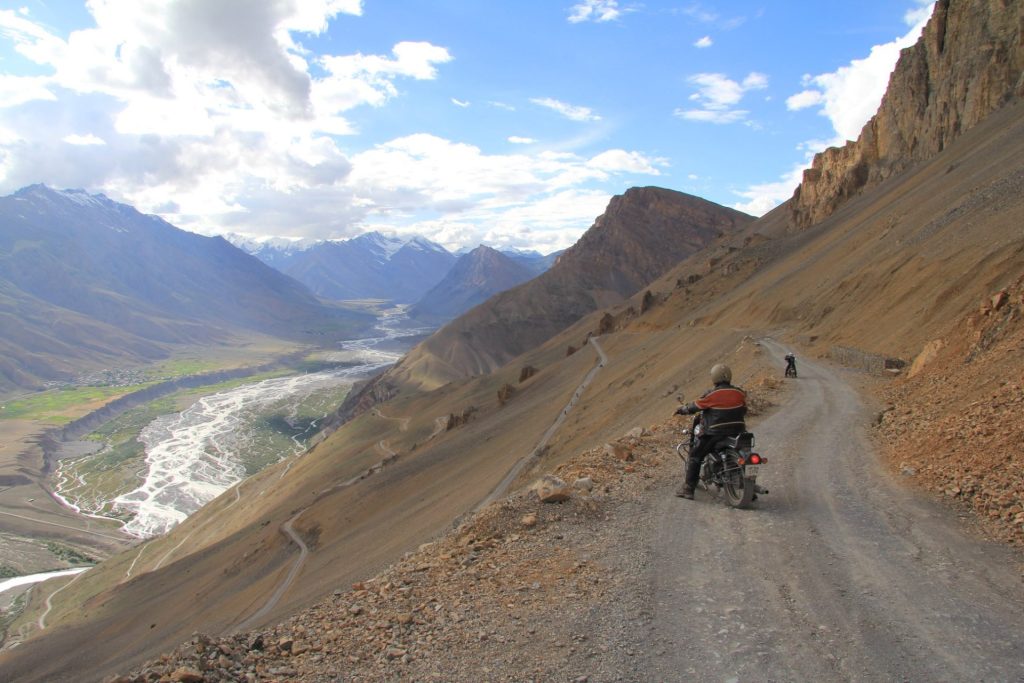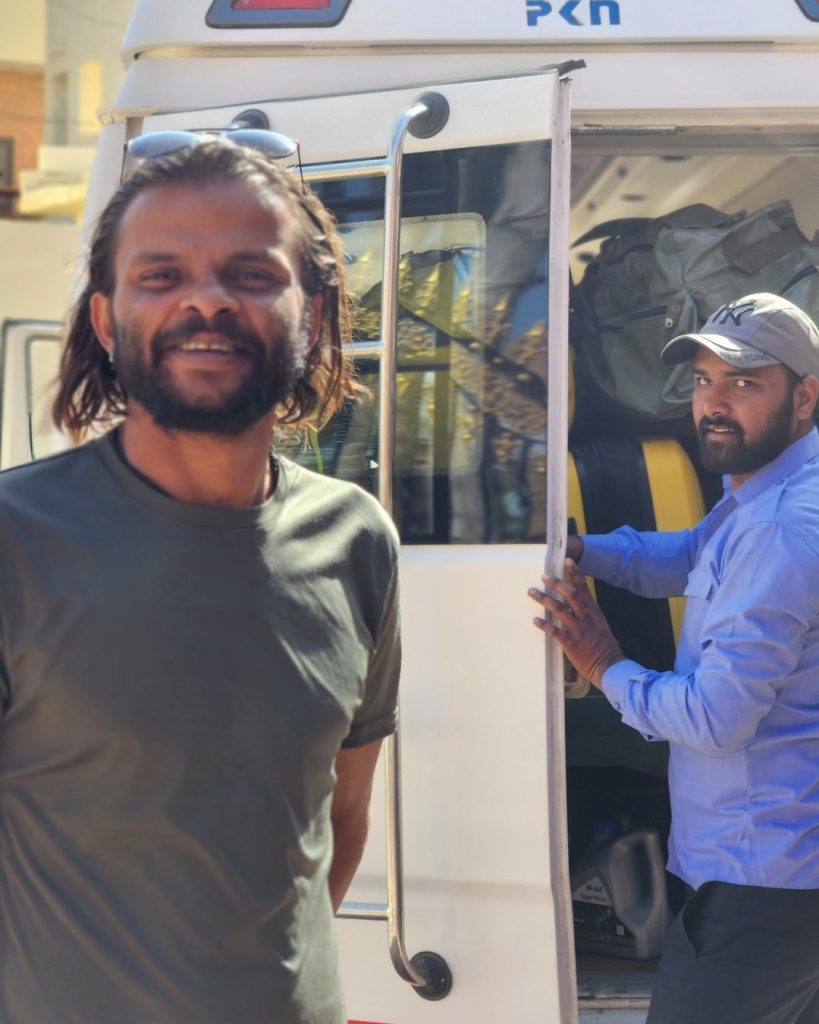 So what is the attraction of riding with a group and on a fully supported tour?
Planning your tour is a major factor and allows you simply to turn up and ride, without the pitfalls of hiring a bike, carrying your luggage or breaking down and losing valuable holiday time.
It also draws on the local knowledge of the company. Having a local team in every destination is a huge plus point. Reasonable distances set for every day to allow for designated stops, visiting sights and riding tried and tested roads makes your life easier.
This is also one of the reasons that we try to keep on top of any updates in the road systems and adapt the routes to suit.
For many, another reason is time. Holidays vary for everyone depending on work and without having to plan for other eventualities you know when it starts and finishes which means you can book time off in the knowledge that it is going to fit into your schedule.
These are all reasons why it is easier to come on a group tour but above all it is the camaraderie, after all everyone who is coming wants to be there and have signed up for the adventure. They all have one thing in common and that is a love of riding bikes in far flung corners of the world.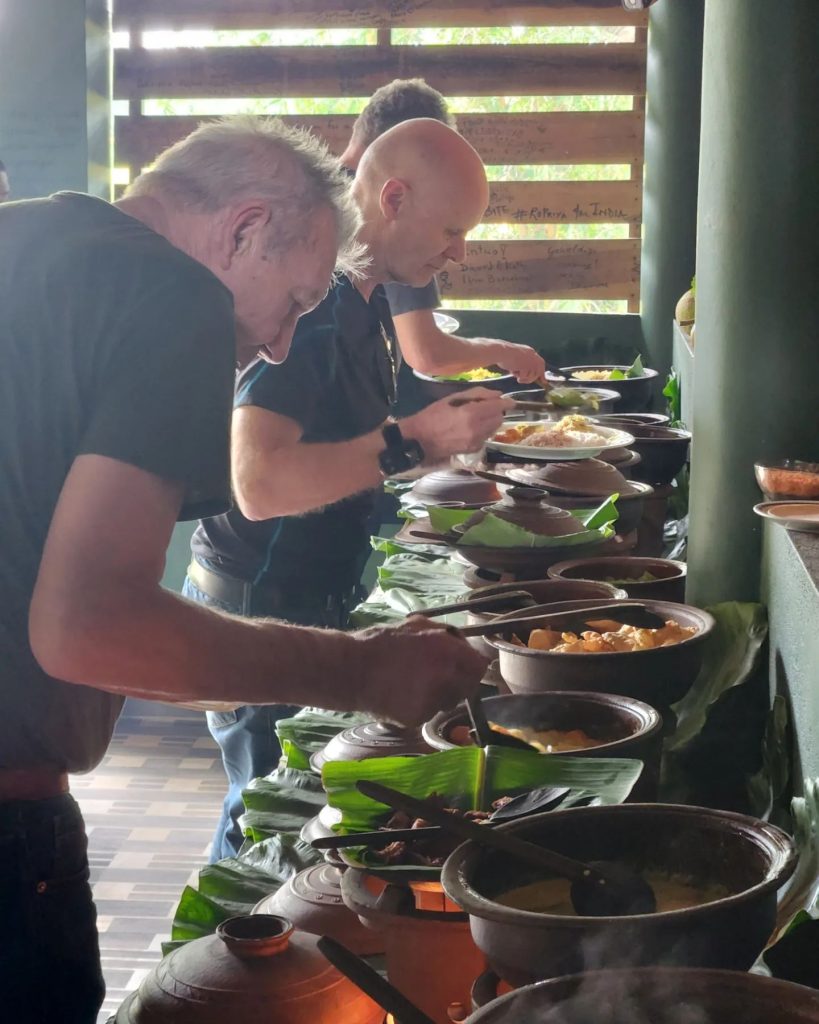 There is something quite special about the chat over a beer at the end of a long day's ride dissecting the various things we have seen and dare I say it the occasional near miss. Over the course of the two or so weeks that the tour lasts, bonds are formed and in our experience many people end up booking their next tour together, often forging friendships that last.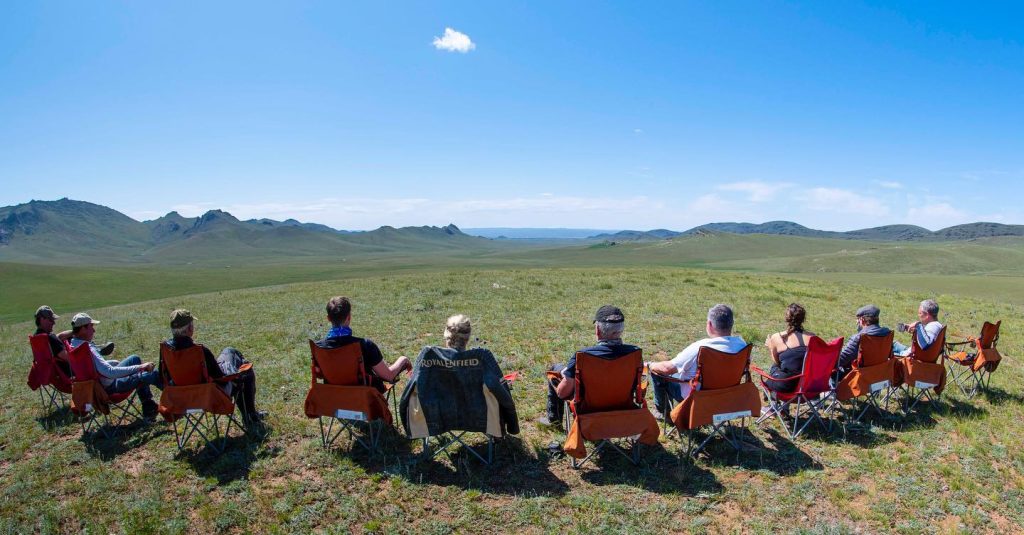 At Extreme we always say that if you run a great tour the group will generally come back for more, it not just about getting around the course.
PS. For that extra bit of privacy we always offer the opportunity to pay a bit more to have your own room although many of our tours cater for single rooms anyway.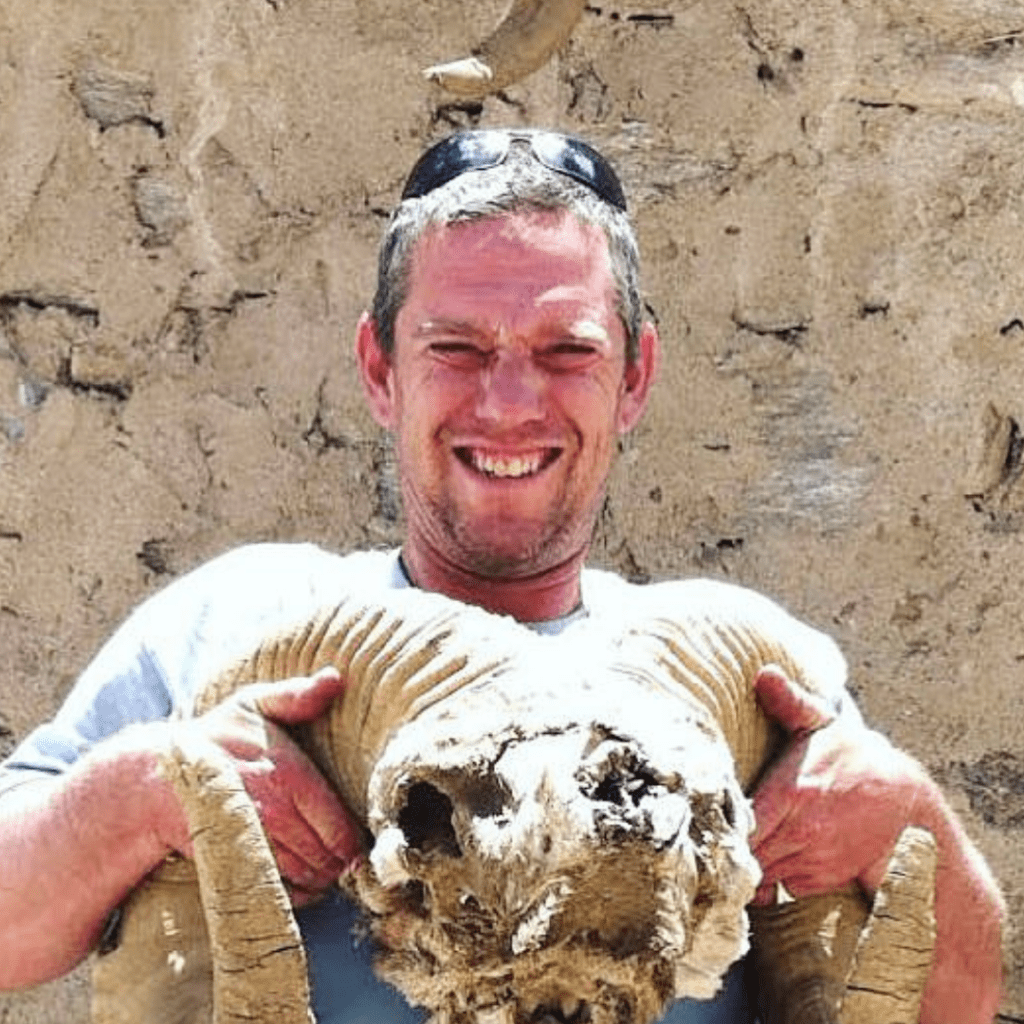 Keen to have a chat about our tours?