Sri Lanka and Safe Travels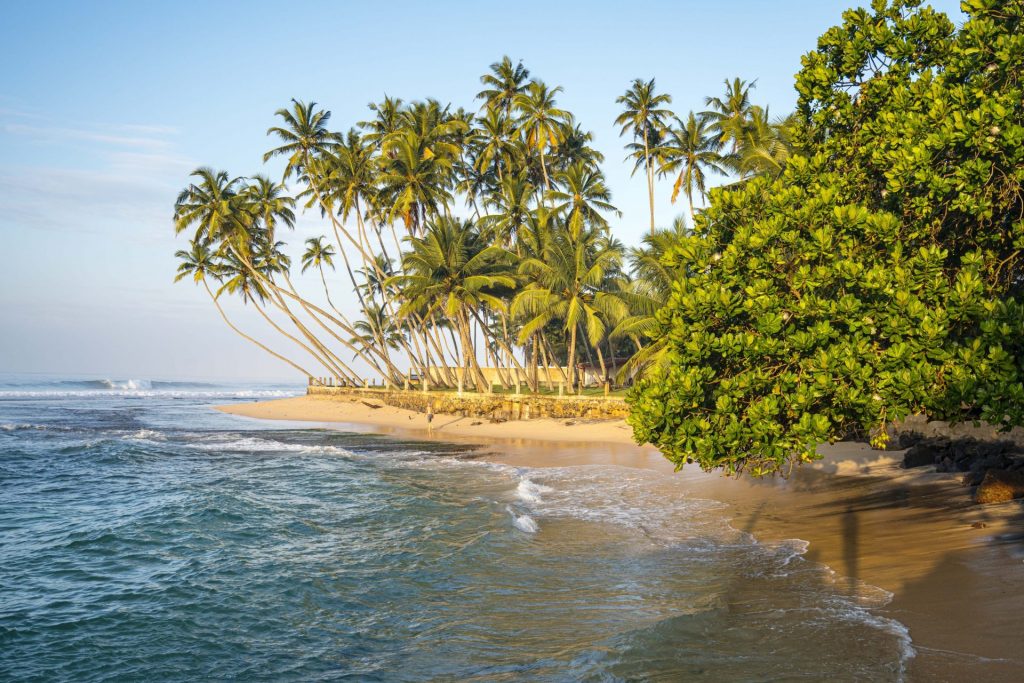 The past three years have not been kind to the island nation of 22 million people.
The Easter bombings was the first incident to shake the country and start the decline in tourism. Prior to this Sri Lanka had been experiencing a steady growth over the preceding years and was well and truly on the map as a prime destination while still retaining its reputation as a wild and untamed island that had avoided the effects of mass tourism.
A place, that if it positioned itself correctly and learnt from the mistakes of others, could have a great position in the travel industry.
The following season 2018/19 the island looked to have made a quick recovery from the travel advisories imposed by governments, only to be hit by the global lockdown caused by COVID 19.
The entire world was rocked by the virus and for the first time in our lives all travel was brought to a complete standstill, a previously unheard of phenomenon.
For the duration of COVID 19 many businesses suffered, some just placed on hold, others unable to make it through as the face of travel as we know it was changed, thankfully not for good. 
The rules imposed made travel a scary prospect for many and for countries such as Sri Lanka, whose economy was heavily dependent on tourist dollars, slowly slid down the slippery slope of economic problems.
Coupled with the mismanagement of a corrupt political system and a diminished tea crop the outlook was bleak at best.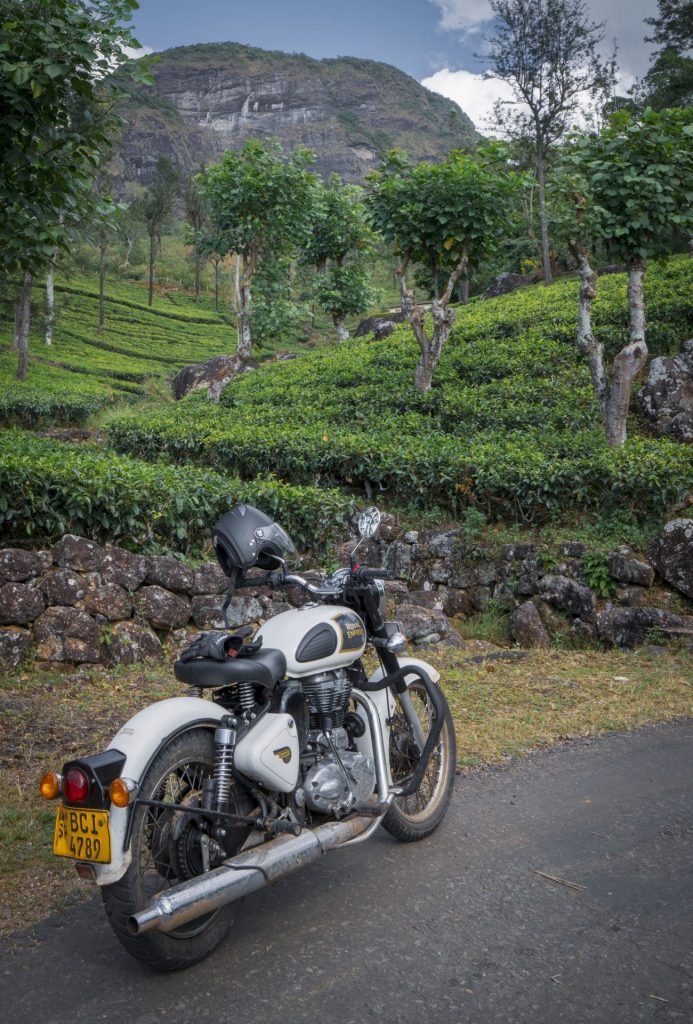 Fuel and power shortages followed closely behind due to depleted foreign reserves and eventually with inflation rising fast the country was literally brought to standstill with the currency falling fast.
The ensuing economic crisis that gripped the country, along with the misrepresentation by the foreign press and the endless travel advisories based on these reports made for a very poor outlook. 
Now however, since an agreed IMF bailout and  better management of resources things are looking brighter for the island nation as the tourists start to return to Sri Lanka's shores.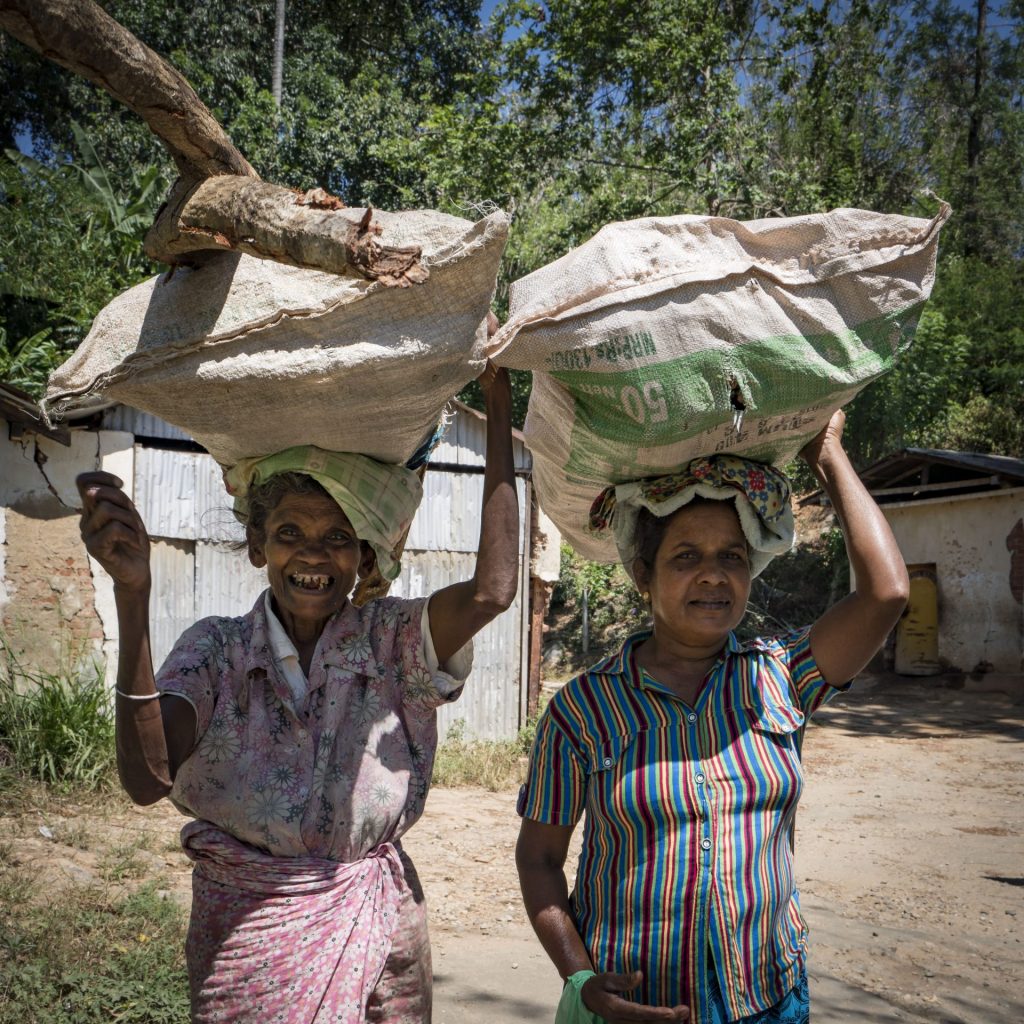 The return of tourism couldn't be more timely, it is the livelihood of many people and as businesses continue to open with the prospect of a good season ahead hopes are high that Sri Lanka will be on many peoples list as a destination for 2023 and beyond. 
For the early arrivals they will find a country and a people happy to have them back and a  distinctly smaller amount of tourists visiting the major sights. This will change as it gathers pace. 
The word is out that not only is it safe to come but it is a relatively unspoilt paradise no to be missed. 
For Extreme Bike Tours we live and work here and have missed showing riders around this amazingly diverse and beautiful gem in the Indian Ocean. 
Come and join us on the road in Sri Lanka 2023 you will not regret it.
Written by Ben Lloyd