Unveiling an Hidden & Underrated Gem: Sri Lanka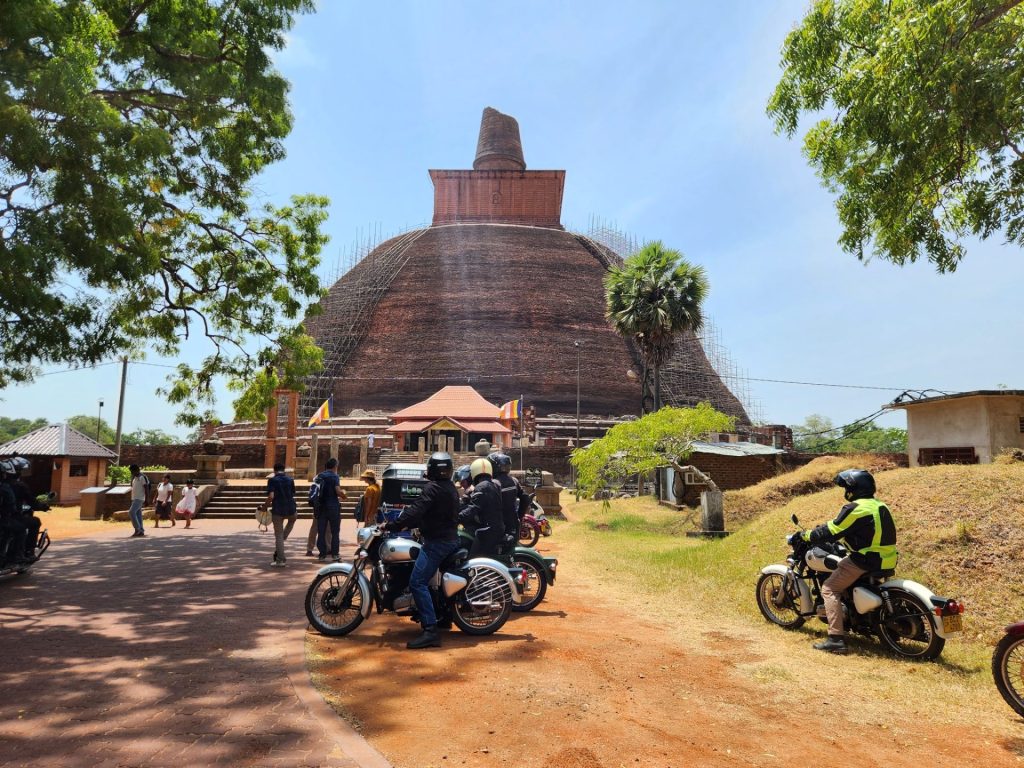 While classic destinations like Route 66 or the European Alps might immediately come to mind, there's an underrated gem waiting to be explored by motorcycle enthusiasts: Sri Lanka.
This tropical paradise, often overshadowed by its more well-known counterparts, offers an unforgettable and unique experience for those seeking the thrill of a motorcycle tour and enjoying a great holiday.
Sri Lanka went through a lot. An over two decade civil war, the infamous "easter bombings", the global pandemic and a recent economic crisis.
Despite all this, it is a country that has a lot to offer.
A World of Natural Wonders
From pristine beaches to misty hilltops, Sri Lanka boasts a diverse and stunning landscape that's perfect for motorcycle exploration.
As you venture inland, lush tea plantations, cascading waterfalls, and serene lakes, paddy fields await, providing a constantly changing backdrop for your journey.
The coastline stretches along turquoise waters, offering riders breathtaking views and a sense of freedom that can only be experienced on two wheels.
And from time to time, elephants and monkeys would appear on the road sides.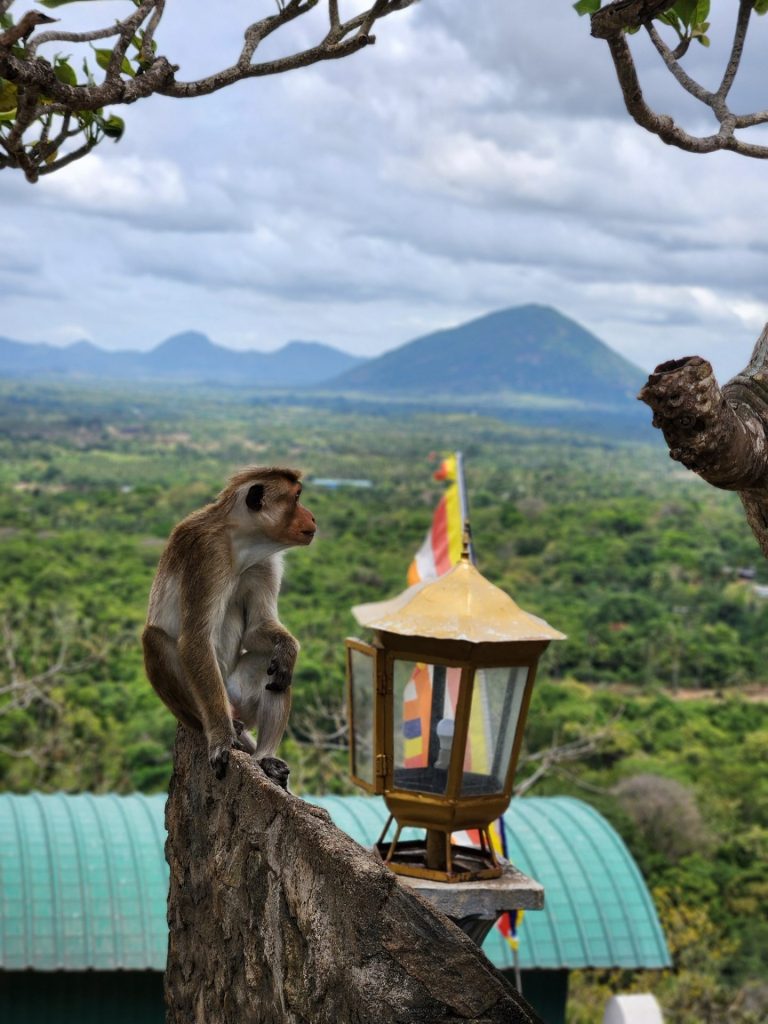 Sri Lanka's roads might not be as famous as some others, but that's part of the charm.
The less crowded routes mean you can enjoy the ride at your own pace, stopping to soak in the sights, interact with friendly locals, and truly connect with the surroundings.
While the road traffic can be more intense in urban areas, the sense of adventure and the thrill of discovery make it all the more rewarding.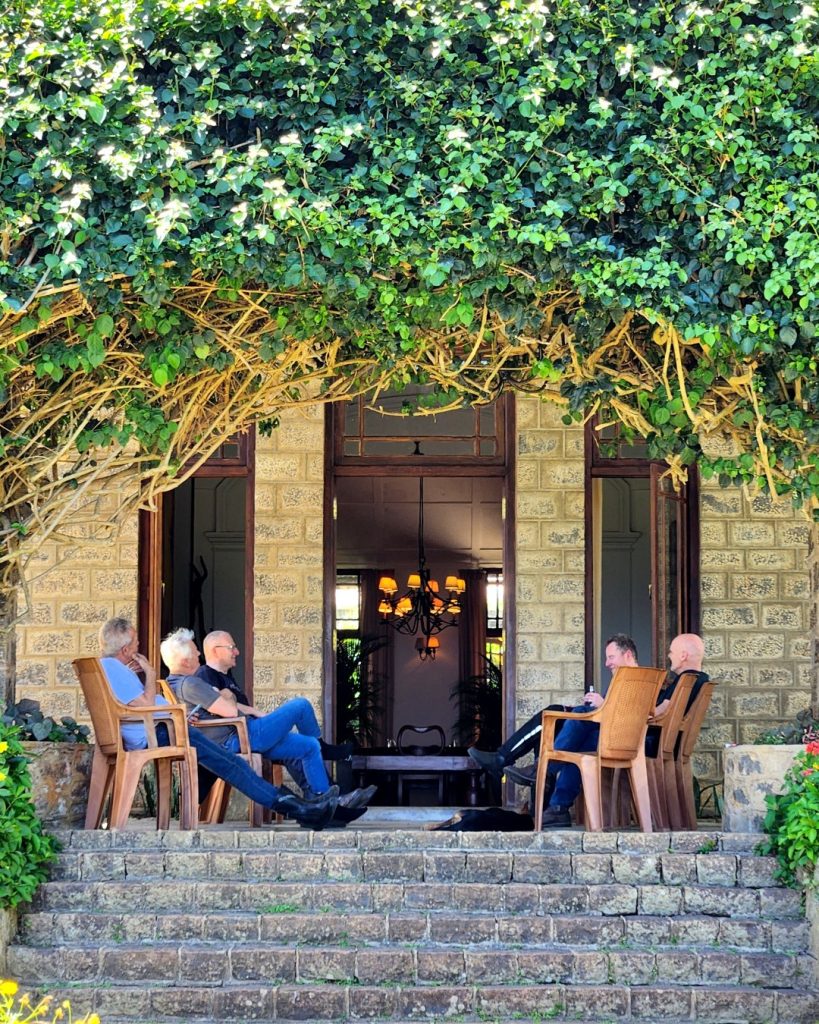 Warm Hospitality and Culture
Sri Lanka is renowned for its warm hospitality and vibrant culture.
As you traverse the country, you'll encounter friendly faces and experience local traditions that will leave a lasting impression.
Whether it's sharing stories with your fellow riders or chatting with locals at a roadside stall, the human connections you make along the way are what truly enrich the journey.
Overcoming Misconceptions
One reason why Sri Lanka might be underrated for motorcycle tours is the lingering misconception about its infrastructure.
While the country might not have the same level of promotion as other popular destinations, it has been steadily improving its facilities to cater to travelers' needs. Modern roads, comfortable accommodations, and essential amenities are now more accessible, making your motorcycle tour a comfortable and enjoyable experience.
Part of the allure of a motorcycle tour in Sri Lanka is the element of the unknown. You're not just riding a route; you're embracing a spirit of adventure.
Exploring lesser-known corners of the world adds an element of surprise and authenticity that might be missing from more established destinations.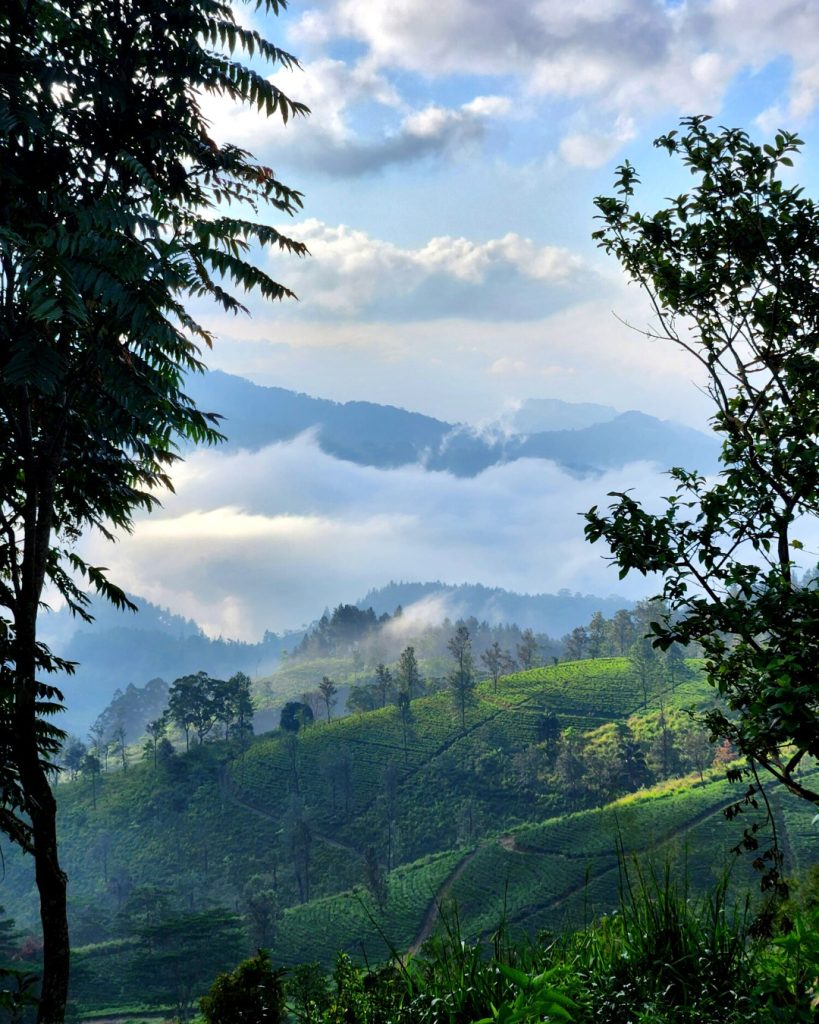 Sri Lanka might not be the first place that comes to mind when you think of motorcycle tours, but that's precisely why it's worth considering.
The combination of breathtaking landscapes, cultural richness, and the joy of riding on lesser-traveled roads makes it an ideal destination for adventurous riders.
As word spreads about the wonders of Sri Lanka, this hidden gem might just find its rightful place on the list of top motorcycle touring destinations.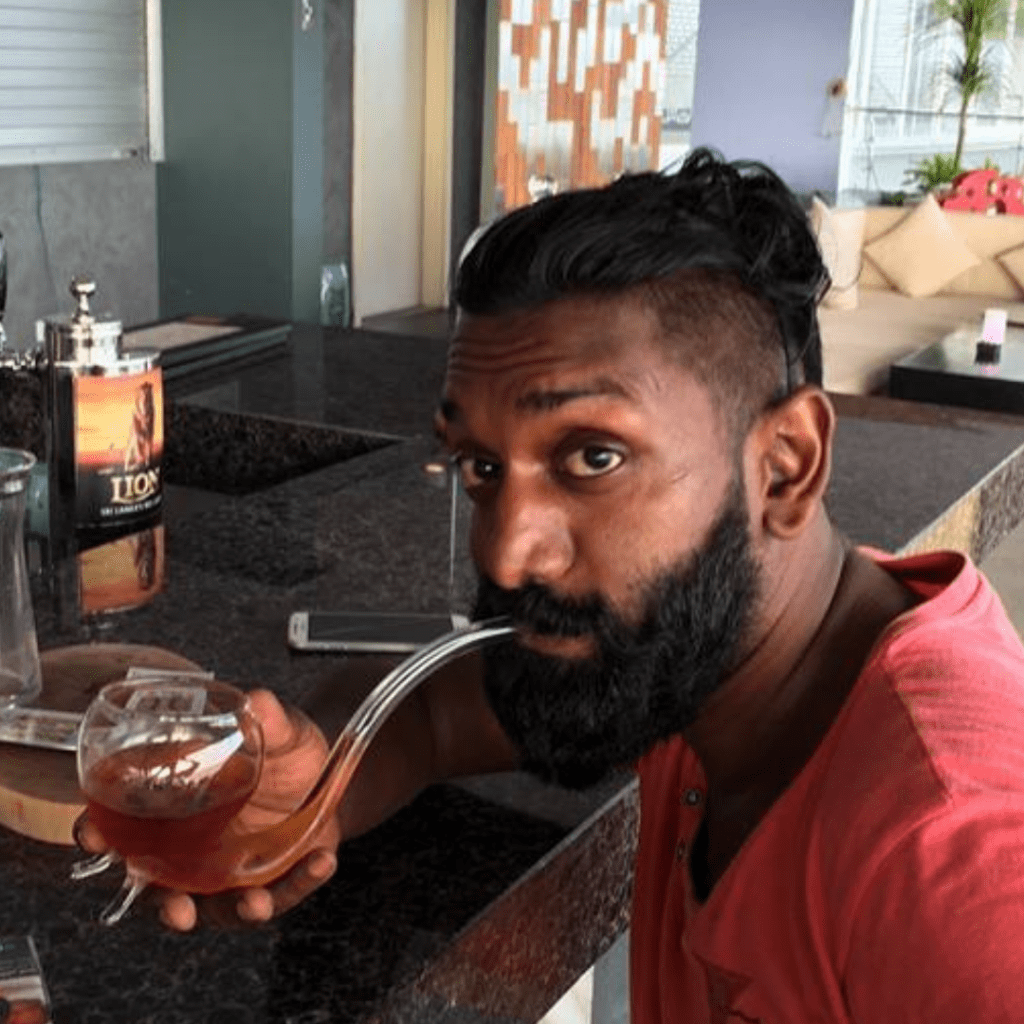 Keen to have a chat about our tours?