What's happening with EBT?
Bhutan, Nepal, Sri Lanka and a new adventure in the Hearth of India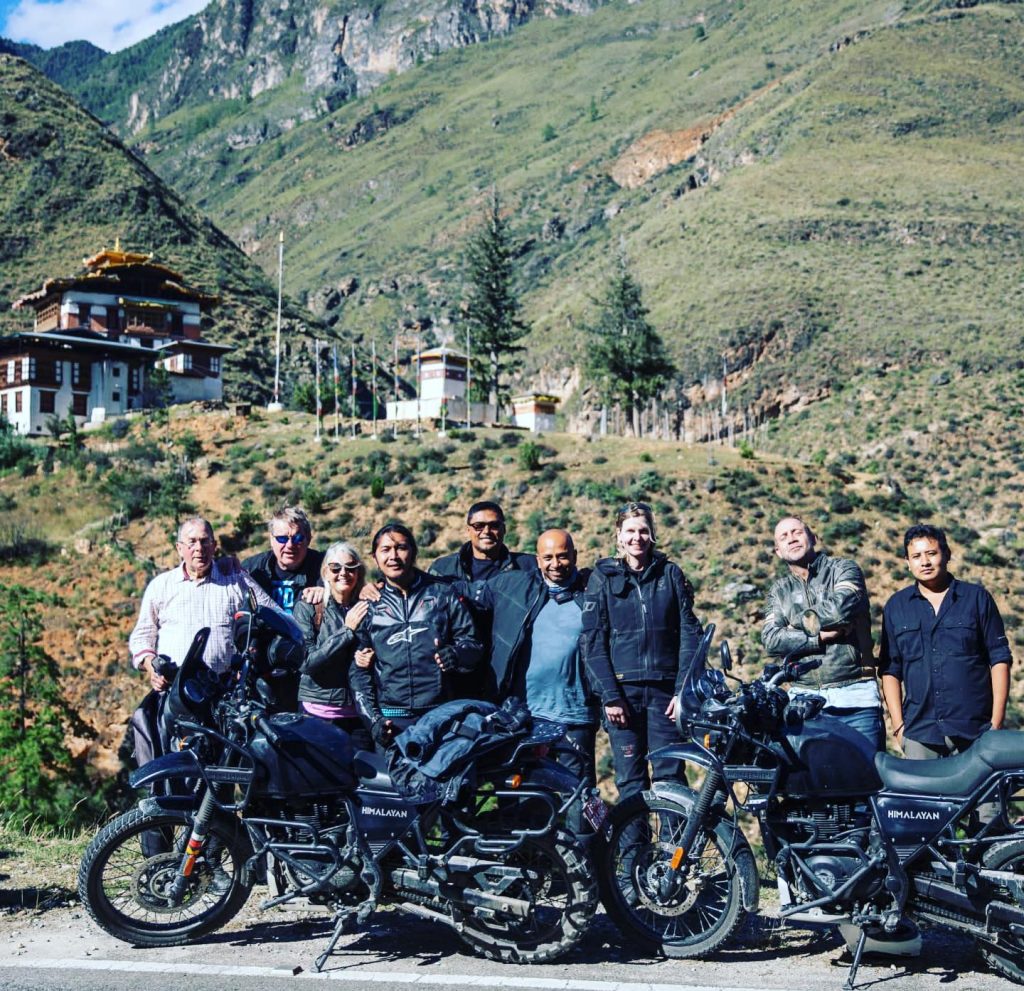 "Oh man, if any of you are thinking about the Bhutan trip, pls take the leap of faith and just book it. Today was our last day of official tour riding as tomorrow we head to the border to get back to India for the journey home. I ride a road bike back in the UK and have no off-road riding experience to speak of. This trip, with Extreme Bike Tours, has been a highlight of my time on this wonderful planet. Seeing the country the way we have and via the places we've stayed in and the list is endless – all positive I hasten to add – it is a truly life enhancing experience that's v difficult to put into words. I also hasten to add that I am in no way affiliated with EBT other than being fortunate enough to have booked a tour before the pandemic and going to Bhutan. I better stop before FB tells me off for writing too much. Seriously, it (the riding, the scenery, the people, the country, the hospitality, the experience, the whole freaking package!) Is off the 'score out of 10' charts. Thanks for getting this far!
Best wishes, Mo x"
Bhutan chapter closed. Next? Nepal & Sri Lanka
Bhutan "The Land of the Dragon People" tour has just ended and we thought to start today's article with these wonderful words from Mo. 
Organising motorcycle tours involves a lot of preparation and while running them, all kinds of trouble can arise.
Nothing can make us happier than knowing that our groups are satisfied of their experience at the end of a tour.
With the end of this tour, we are now getting ready to ride Nepal and the Kingdom of Mustang, while back at home in Sri Lanka, we are ready to start a series of 8 back to back tours.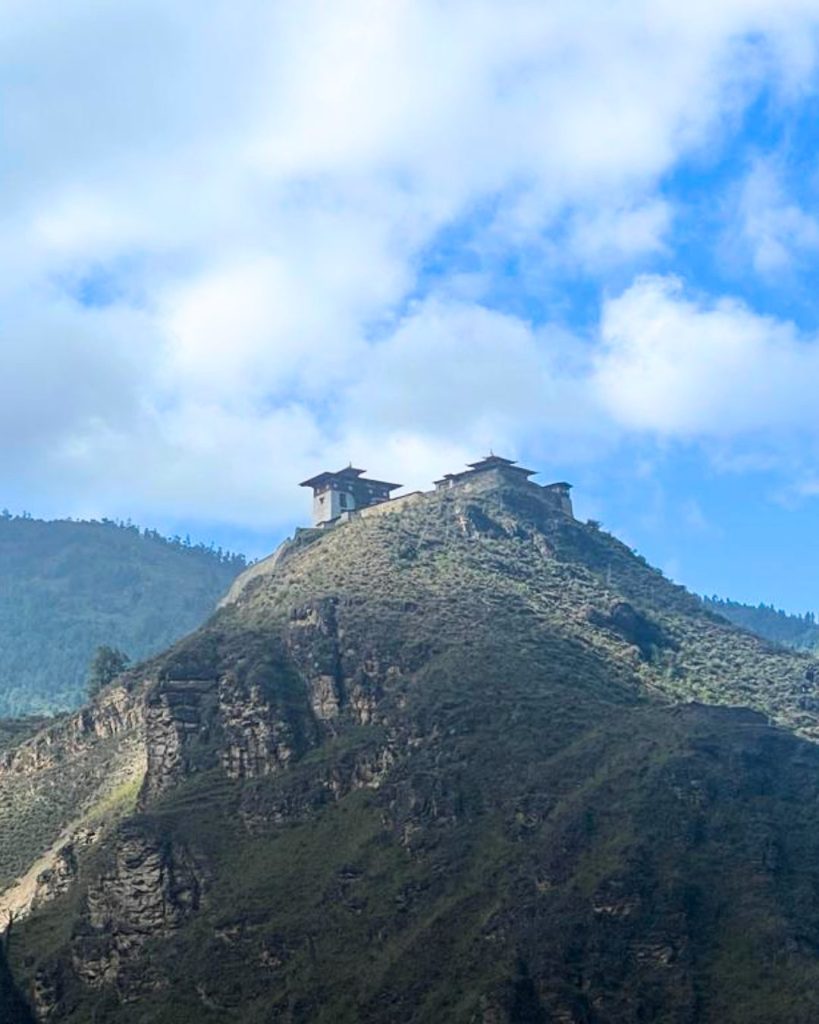 Speaking of Sri Lanka, all tours until end of March are fully booked, but there are available spaces on the Ancient Kingdom & the North from March 27th – April 8th. 
An incredible adventure full of sightseeing, cultural and historic takeaways and stunning scenery. Not to forget the amazing roads, essential for an unforgettable ride.
A new adventure in the Heart of India: Madhya Pradesh
Madhya Pradesh is an enticing destination for motorcycle touring and tourism, thanks to its diverse landscapes, rich cultural heritage, and historic sites. Riders can explore lush forests, rolling hills, and rocky plateaus, as well as visit historical gems like the Khajuraho Group of Monuments. 
The state's tribal culture adds a unique dimension to the experience, allowing tourists to interact with indigenous communities and learn about their traditions.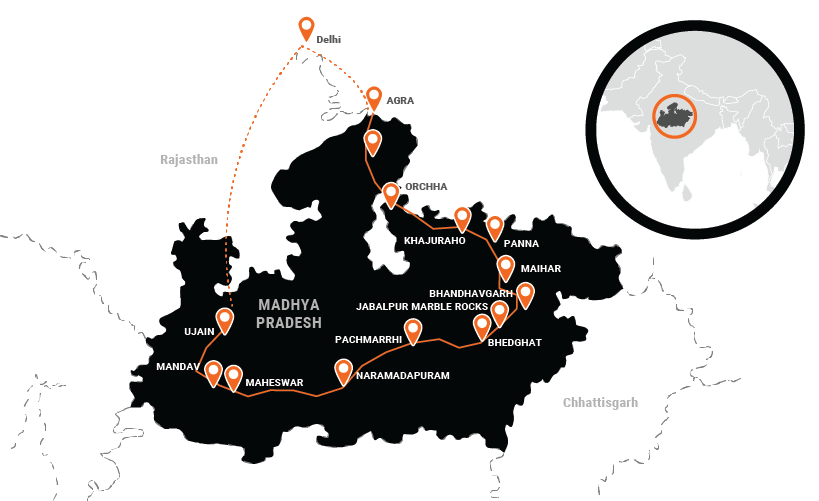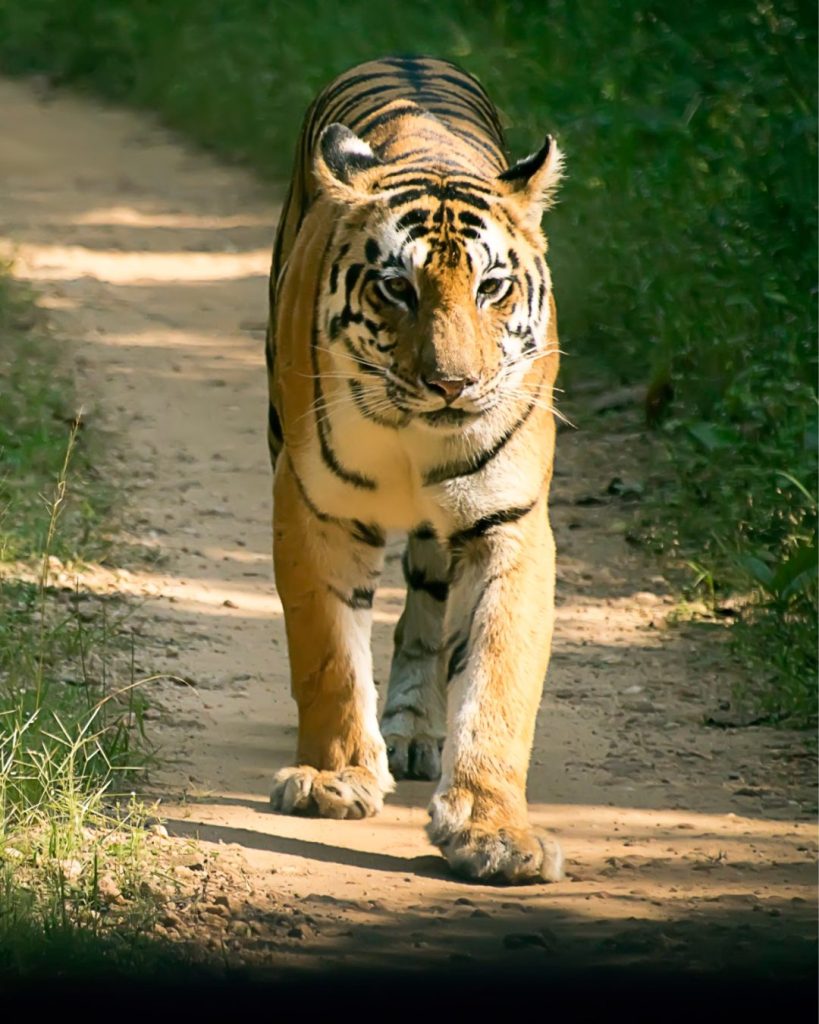 The region offers scenic routes through picturesque landscapes, such as the Pachmarhi Biosphere Reserve and the Narmada River area. Adventure and wildlife enthusiasts can enjoy safaris, with opportunities to spot tigers and other wildlife. 
Madhya Pradesh has also improved its tourism infrastructure, making it accessible and convenient for motorcycle travellers. With its friendly locals, culinary delights, and cultural festivals, Madhya Pradesh provides a well-rounded and captivating experience for motorcycle enthusiasts seeking a mix of nature, culture, and history.
Stay tuned and follow us on Facebook to get more updates on dates, price and other details of this tour.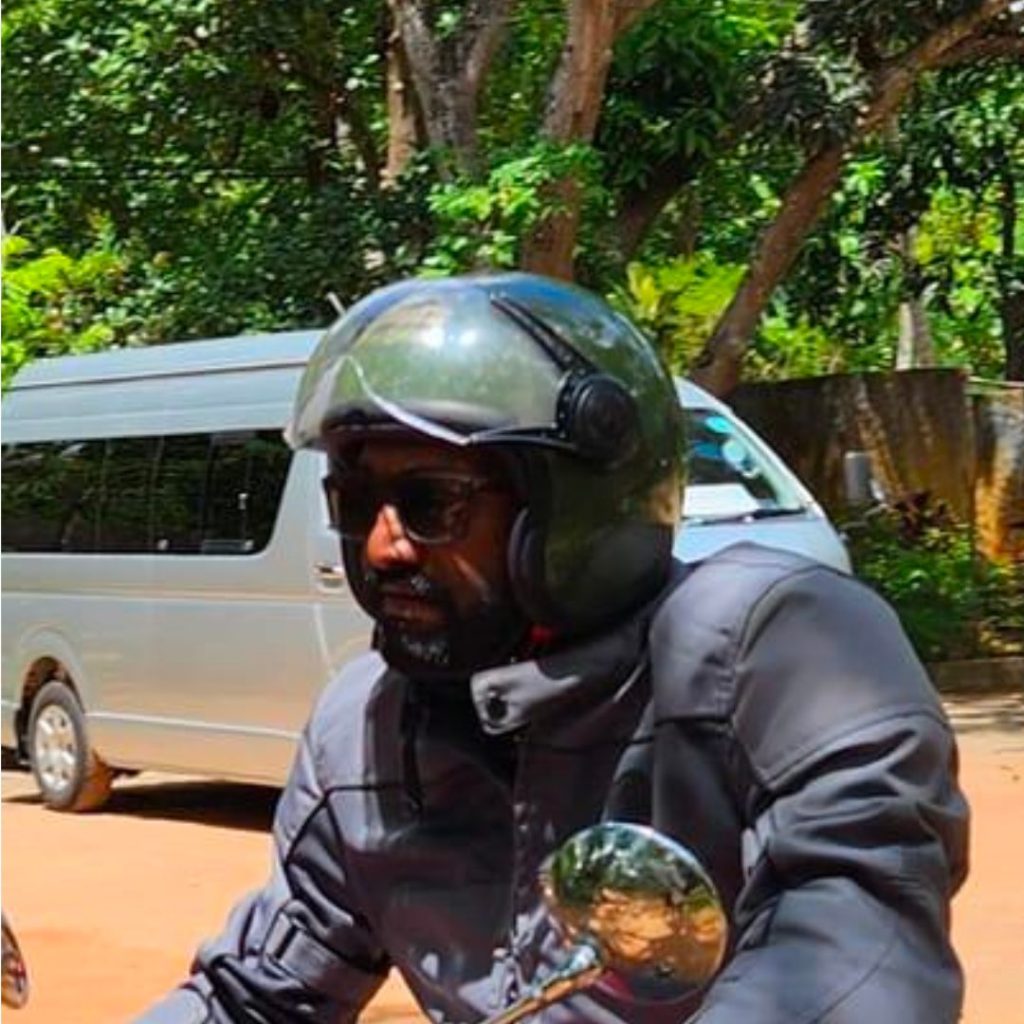 Keen to have a chat about our tours?